Where Do You Find Jewels in the Bible?
Bible jewels are found throughout the Bible, but nowhere so intensely than in Revelation's description of the Holy City.
Revelation
In Revelation 21:18-21 we read
18 And the building of the wall of it was of jasper: and the city was pure gold, like unto clear glass.
19 And the foundations of the wall of the city were garnished with all manner of precious stones. The first foundation was jasper; the second, sapphire; the third, a chalcedony; the fourth, an emerald;
20 The fifth, sardonyx; the sixth, sardius; the seventh, chrysolyte; the eighth, beryl; the ninth, a topaz; the tenth, a chrysoprasus; the eleventh, a jacinth; the twelfth, an amethyst.
21 And the twelve gates were twelve pearls: every several gate was of one pearl: and the street of the city was pure gold, as it were transparent glass.



Pictures of Some of the Jewels
Below are some of the jewels mentioned.



---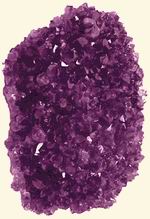 Amethyst



---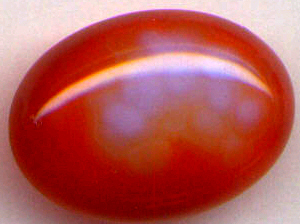 Carnelian



---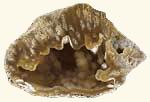 Chalcedony



---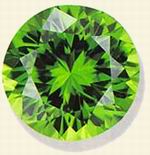 Chrysolyte



---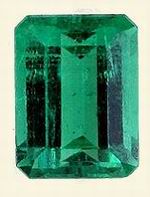 Emerald



---


Jacinth



---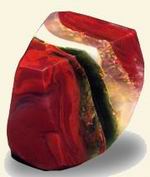 Jasper



---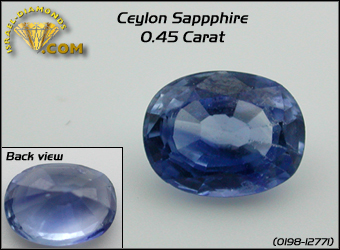 Sapphire



---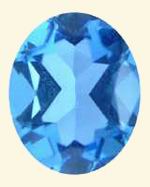 Topaz
---

New jewels will be added from time to time including jewels from other references in the Bible. Meanwhile enjoy these beauties.


---
This site brought to you by the courtesy of
First United Methodist Church of Miami FL
---
This site powered by